i went for sushi king bonanza with may and mable.
(triple Ms =)



without THE sexytary =(
we did something very very naughty
*grins*
then we watched 'he is just not that into you'
kristi and zach joined us for the movie too!
*smiles*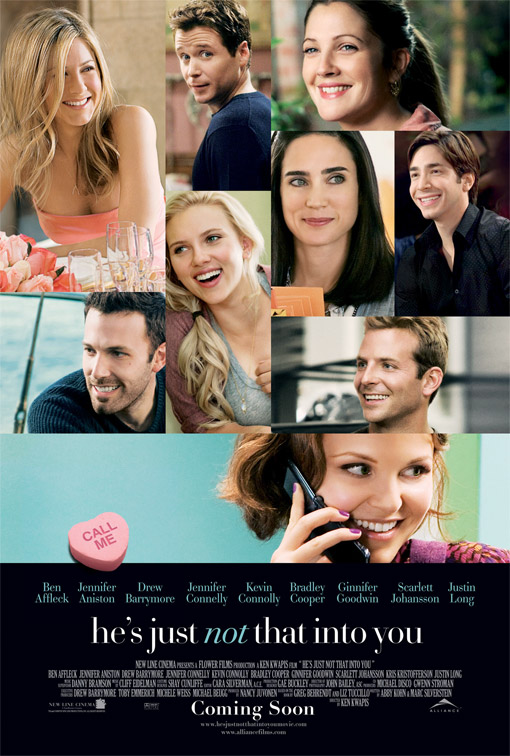 ~hoping to be the exceptions to the "no-exceptions" rule~
dearest miss anna yeoh aka sexytary, hurry up and get your ass back to penang ASAP k?sexytary weekend is coming up but we are on the verge of firing you soon! =p
4th april 2009
these past few days have been crazy? time just flew by. so my life has pretty much became a routine nowadays. wake up, work at blue reef, violin, outings,movie,online,read and sleep? but i really cant complain much. it has been pretty fun =) and oh boy, i should start cutting down on clubbing again, pimples started to sprout like crazy on my face now.
pictures from these past few days =D
tequila POP!
8th april 2009
FINALLY,
since standard 1 =)
the greens =)
without adelyn who was also wearing green.
such a coincidence.
11th april 2009
we all looked so decent =)
chic n sophisticated?
ahhh i

love

this pic!
absolutely!
not because we look good,
but because the guy in the dj station who offered to snap for us is OMG so cute
ahhh
cute and nice!
such a good combination ;)
*swoons*
i see a lost bunny ;)
and ooo somebody danced till there's a wardrobe malfunction ;)
stop ,
yes you,
just stop,
do not try to doubt me,
because there really is nothing to begin with.